Weston's Best Dog Groomer publishes new August coupons.
The dog days of summer are here!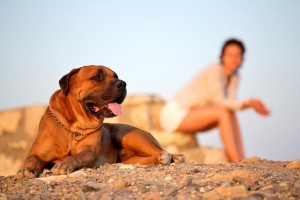 Hello… can someone please tell me where July went?  The fireworks are still ringing in my ears and the smoke is still clearing, but my calendar says its August!
What could be easier than picking up the phone and calling us at 954-349-4441 to make an appointment?  Then you can just print the coupons below, and put the savings right back in your pocket.  Remember, please don't e-mail us with appointment requests, calling us is the best way to get your questions answered and your appointments set.
Please feel free to print out the sheet of coupons below. All of the offers expire August 31st, 2014.