First Class Treatment for Your Pet
K-9 Kuts, Weston's premier dog groomer, gives your pet first class treatment!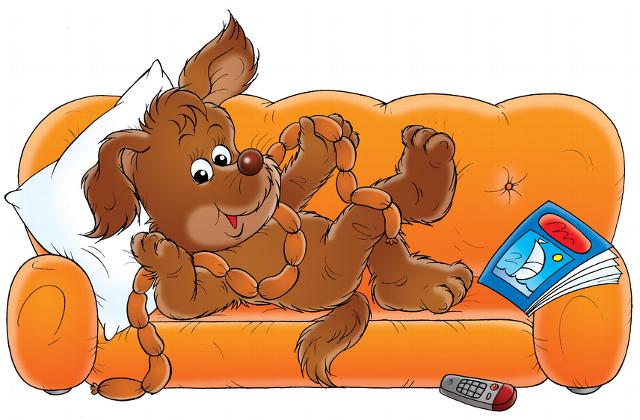 At K-9 Kuts we take every precaution to make sure that your dog ENJOYS a trip to the groomer.  Even though they may seem a little hesitant, or shake a little bit when you first bring them in, trust us, they have a great time during their visit.
First, we don't over book our schedule.  Since we don't have to rush from one dog to the next, we can take our time and really interact with your pet while we are busy making him or her beautiful again.
Second, we do the little things, like putting cotton swabs in their ears to keep the water out.  We also apply a little eye lubricant to keep them comfortable if they get some shampoo in their eyes.
Finally, you'll notice that our facility is always spotless and the dogs have room to run around and play or a quiet space to simply rest and relax.  The treatment your pooch gets at K-9 Kuts is probably where the expression, "Living a dog's life" came from.  We should all have it so good!  Oh, and did we mention, we're probably the most affordable groomer in Weston!