The Most Affordable Groomer in Weston, K-9 Kuts!
If you are looking for an affordable groomer in Weston, look no further! Call K-9 Kuts and find out what everyone has been talking about.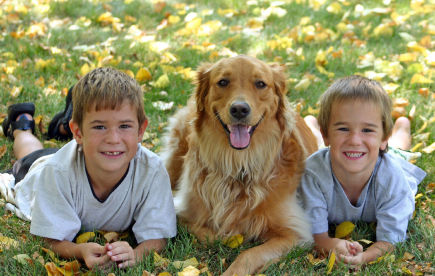 This holiday season may not be all about spending quality time with ALL of our family and friends, right?  But we'll do the best we can to be present and enjoy our current companions so that we can be with everyone next year. Of course, our pets are as much a part of our family as can be.  K-9 Kuts would love to see more of your pets – not just on grooming day – but at home and with your family.  We know you've probably got as many pictures of your pets than you do of your human family, and we'd love to see them.  Do you use Instagram? If so, post your pics with @k9kutsweston… we'd love to see them!
Remember, Christmas is on a Friday this year.  As you can imagine, our schedule will be very full the week of the 21st so we urge you to call soon to schedule an appointment for a pre-holiday grooming.
We hope to see you soon. Please feel free to print out the sheet of coupons below. All of the offers expire December 31st, 2020.
Oh, before you leave, would you mind clicking here and writing a quick review about K-9 Kuts?  Your kind words are always appreciated and we love hearing your stories about your experience with us.  Thanks and HAPPY HOLIDAYS!