Weston's Affordable Dog Groomer Thanks You For Everything!
K-9 Kuts Releases November Coupons for Weston's Affordable Dog Groomer
How better could we thank our customers than by offering some great discounts and money saving specials for you?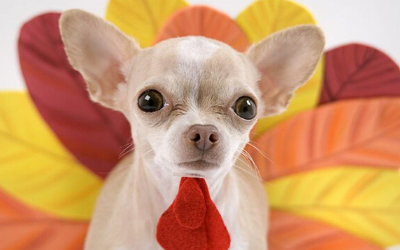 We just wanted to take a minute to thank you, once again, for entrusting us to care for your pets.  That's a big trust and we know we have to continue to earn it each and every time you drop your pet off with us.  We also can't thank you enough for all of the referrals you've done for us over the past year or so.  It's true that for any size business, the highest compliment you can give us is to refer us to a friend or family member.
May you and your family have a wonderful, peaceful, happy and healthy holiday season (I love this time of year!)  Remember that we get extra busy right around Thanksgiving and Christmas, so please schedule your appointments as early as possible.
We hope to see you soon. Please feel free to print out the sheet of coupons below. All of the offers expire November 30th, 2019. Please remember that the best way to book an appointment is to call us directly at 954-349-4441.