The Most Affordable Groomer in Weston, K-9 Kuts, Gives Thanks… to YOU!
If you are looking for an affordable groomer in Weston, look no further! Call K-9 Kuts and find out what everyone has been talking about.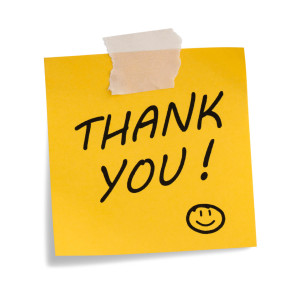 November means the start of the holiday season and with Thanksgiving coming up the first thing we want to do is THANK YOU, our customers.  Without you, we wouldn't be where we are today!  You trust with your four-legged, furry friends each and every day and we do all we can to keep and earn that trust.  Thank you for giving us the opportunity to do so.
Now, when family and friends arrive at your house, I'm guessing that you want your pets to look and smell their best, right?  Be sure to make your appointment as soon as possible as November is traditionally one of our busiest months of the year.
One thing that has always been questioned is whether or not it is safe to feed your dog turkey.  My theory is simple:  Don't.  Then you won't have to worry about any repercussions.  This page does a fairly good job of explaining what is and isn't safe.
We're open all month except of course, Thanksgiving Day!  We're going to be VERY busy Monday – Wednesday of that week so PLEASE make your appointments in advance to ensure that you get the day that you want.  Give us a call us at 954-349-4441 to schedule an appointment or visit our Contact Us page.  Remember, please don't use the contact us form to request appointments.  It's always better and quicker to just give us a quick call.   Have a great month and a healthy and enjoyable Thanksgiving.
We hope to see you soon.  Please feel free to print out the sheet of coupons below.  All of the offers expire November 30th, 2017.