Let K-9 Kuts be the Peaceful Place for Your Pup This Week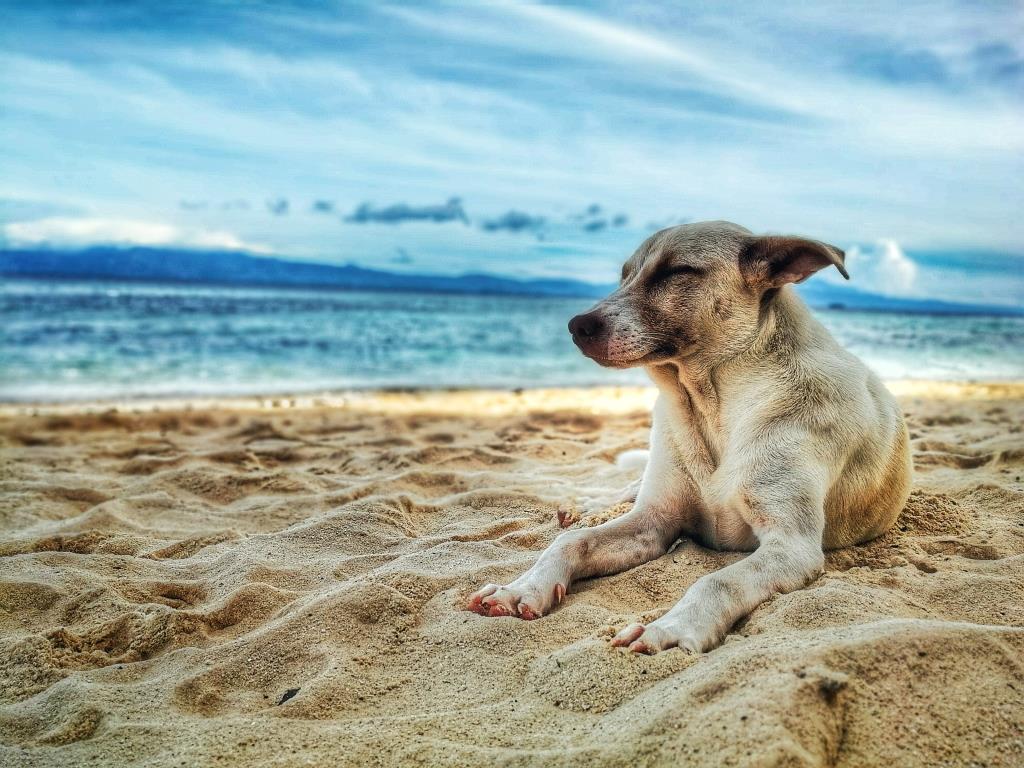 We're going to keep this really short today as there's so much going on in the world.
We'll make it really simple: There's much going on that we cannot control. However, one thing we can control is taking care of our pets and providing them with a relaxing day at the spa so they can let the problems of the world get literally, washed away!
If it's been a little while since your pooch has been pampered, bring him (or her) in to K-9 Kuts and we'll make sure that your pup comes home looking great and smelling "bath fresh"
Give us a call us at 954-349-4441 to schedule an appointment or visit our Contact Us page and request an appointment online.   All of the offers expire June 30, 2020.