Welcome to our blog… (Now known as "Doggie Tales")
Below you will find each one of our blog posts, one per month, with the newest at the top of the page. You'll find the monthly coupons within each monthly "doggie tale." Enjoy and if you don't mind, click the little "share" or "like" button when you read a post. We'd love to make sure that our news and coupons gets to your friends and family members who may also want to use our salon.
COUPONS ARE LOCATED AT THE BOTTOM OF EACH MONTHLY BLOG POST.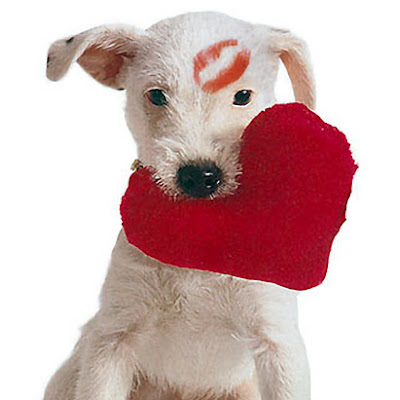 You Spread the Love, We Share the Love! February is the month of love, wait 'til you see what we have in mind! All the little cupids start flying around in February as Valentine's Day approaches, this is just such a great month to show your pup a little extra love!...
read more