If you are looking for a dog groomer in Weston, or a business that provides pet grooming services in Weston, look no further than K-9 Kuts.
Proudly serving clients from Weston, Bonaventure, Sunrise, Davie, Plantation, Fort Lauderdale / Broward County and even people in Miami, Florida.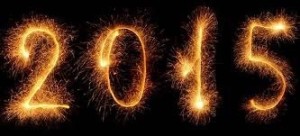 We're so excited about the new year!  We met so many new pets last year and we can't wait to see who we'll get to meet this year.  Thank you, as always, for putting your trust in us to care for your pet.  Remember, we treat each one as we would treat our own.  Have a blessed and wonderful year!