Happy New Year!
We just want to take a minute of your time to wish you a very happy and healthy 2019! At the same time, we'd also like to thank you for your support this past year. We love taking care of your pups – and without you bringing them in to us, we wouldn't be able to do what we do.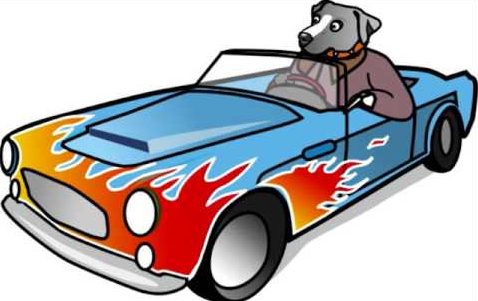 Just a reminder that we are still offering pick up and delivery service within the Weston area. That's right, if you live in or around Weston, you don't even have to get in your car to get your pup(s) to K-9 Kuts!  For just $4 each way (yes, $8 round trip for you math whizzes out there) we will come and get your dog(s) between 8:30 and 10 am and then bring them back home between 1 – 3 pm, when their grooming session is over. All pets are provided secure seat belts and comfortable seating and/or crates. If you need additional information, please feel free to call us.
Get your pup(s) looking good to start off the new year! Give us a call at 954-349-4441 to schedule an appointment.
Don't forget… the coupons are below.  We'll see you soon!