February Special Offers from the Best Groomer in Weston!
Busy month in South Florida!  Will your pet be "show ready"?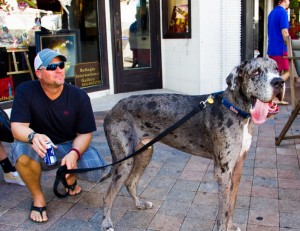 February is one of the busiest months in South Florida.  In just one weekend we have the Miami International Boat Show (along with Strictly Sail and the complimentary show, the Yacht & Brokerage Show), The Coconut Grove Arts Festival and our own Weston Cup & Showcase (the largest soccer tournament in Florida!)  A week later we have the South Beach Wine & Food Festival, also one of the largest of its kind in the country.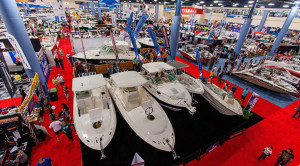 These are all great places to bring your pooch… but don"t you want your online casino's pup to look its best when out in public at these outstanding outings?  Of course!  So what to do?
You know the answer!  Pick up the phone and give us a call at 954-349-4441 to schedule an appointment.  We"ll have your pet looking like a "show" dog in no time at all.
And, you can save some money at the same time by using the coupons below.  Go ahead, print "em out and bring "em in!  See you soon!  Don"t forget, they expire on Feb 28th, 2015.