South Florida in August Means Hot Cars and Hot Pavement
Tips and products to keep your dogs safe and cool this summer!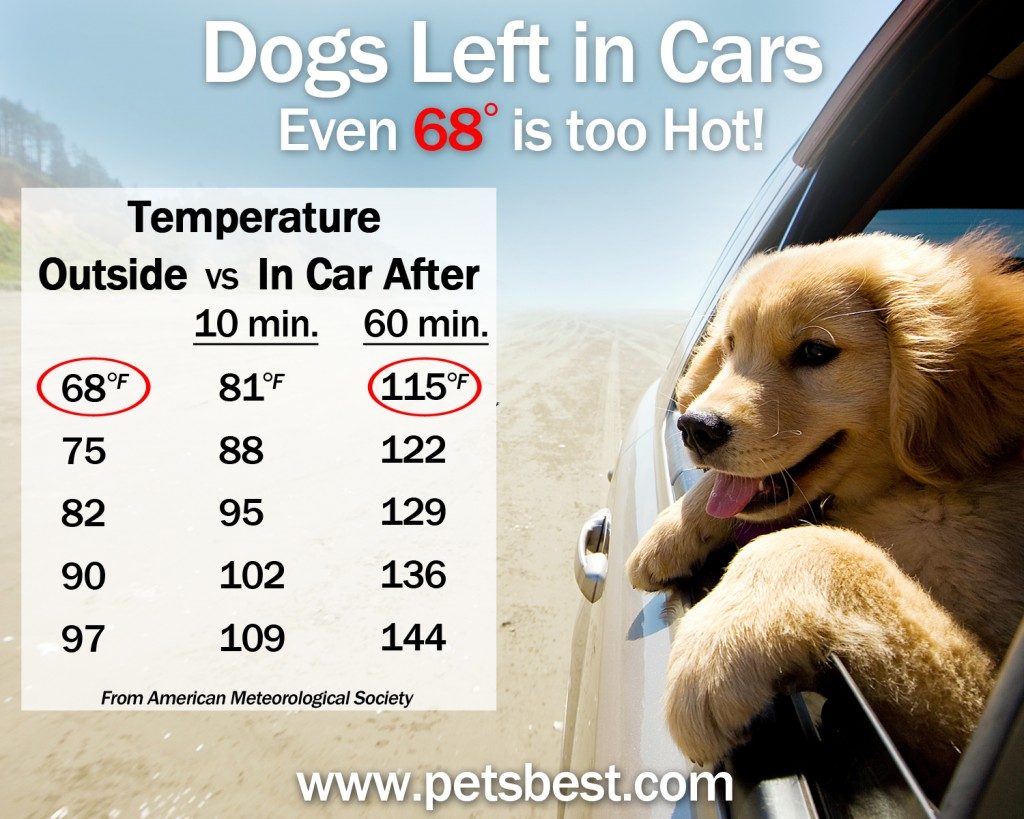 While most places around the country have four seasons, we're all painfully aware that South Florida only has two seasons: Hot and Hotter.  August of course, is about as bad as it gets down here so we thought this would be a good time to share some tips and gadgets to keep your pup safe and cool this summer.
First, and this can't be said loudly enough: PLEASE DO NOT LEAVE YOUR DOG(S) IN A PARKED CAR FOR ANY LENGTH OF TIME. Dogs dehydrate rapidly and heat stroke and even death are very possible if dogs are left in oven like cars. Please also don't think that just because it isn't 90 degrees outside that its ok to leave a dog in a car. See the chart below to get a quick lesson in what outside temps can do to the inside of a car.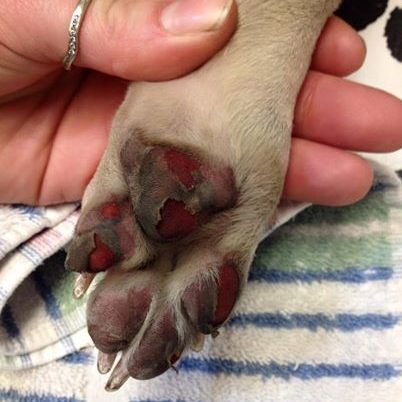 In addition to hot cars being a danger to dogs, hot pavement can be damaging to our pets paws. Luckily, there's a quick and easy test, courtesy of Moon Valley Canine Training, to see if the street temperature is safe enough for a walk with your dog. Put the back of your hand on the pavement, and if you can't keep it there for five seconds, it's too hot for your pup's feet.  Think twice before bringing your dog out for a walk on those really hot summer days and please, be sure to check the pavement first.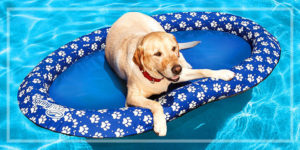 Now for some fun stuff!  There's some amazing products out there that can help you and your pet not only have a ton of fun this summer but that will also keep your pet nice and cool at the same time. Here are 14 must have items for the dog days of summer.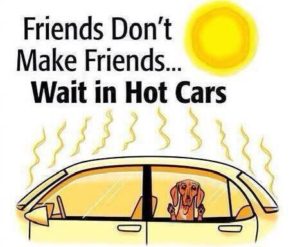 Doesn't all this make TODAY a great day to get your dog a nice little bath and a cool hair cut?
So… grab the coupons below, pick up your phone, call 954-349-4441 and schedule an appointment to get your pooch ready to be cool and look great for the rest of the summer!
Hope to see you soon!  Remember, all of the offers expire August 31st, 2017.